Michael Kisselbach
Qualified simultaneous translator
Working languages:
English, German & French
Since 1995 consecutively and simultaneously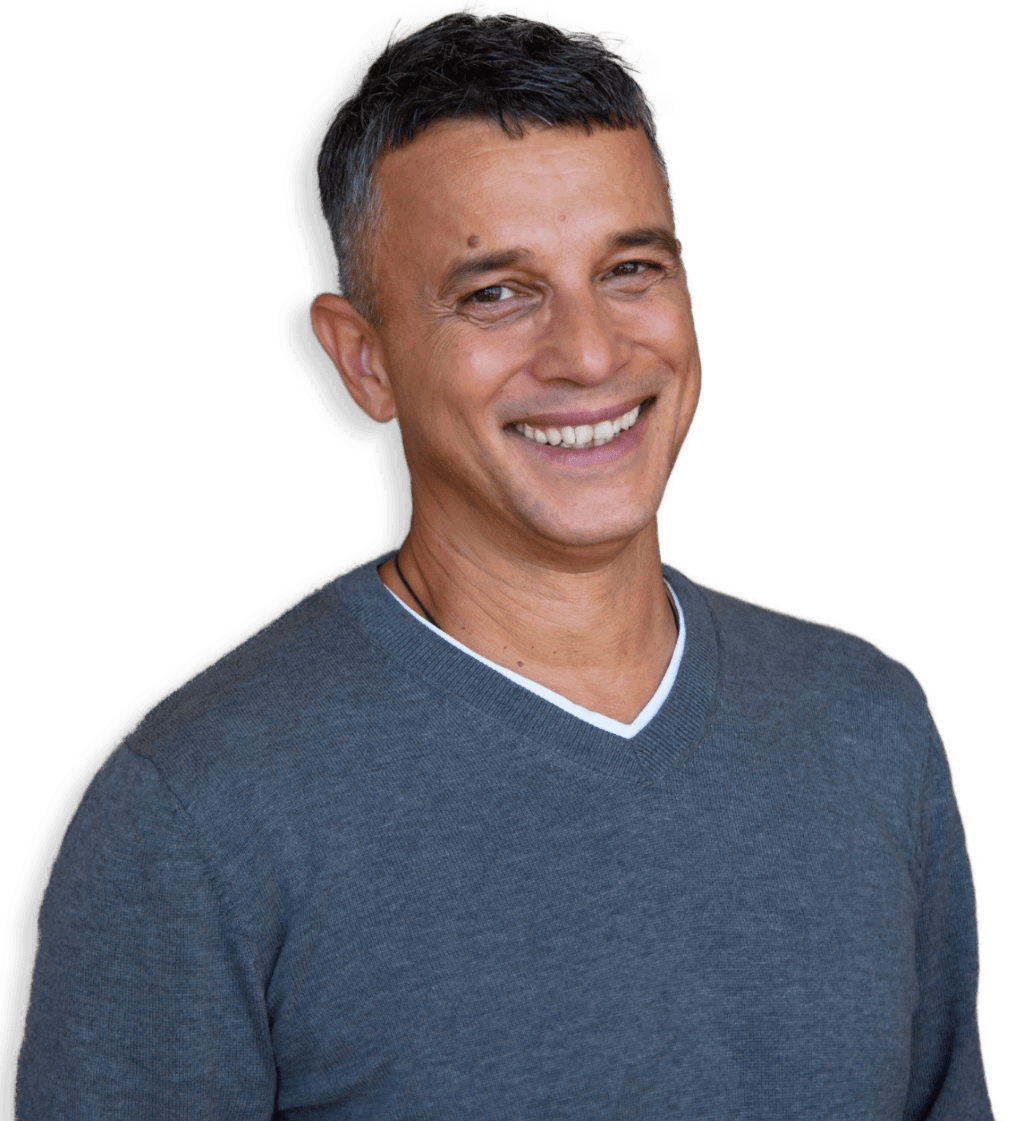 As a native German/ American, raised bilingually in Denver, Col. and after more than ten years in NYC I relocated to Germany in 1993 and graduated 2003 from the University of Applied Sciences in Cologne while already working full time as simultaneous interpreter.
With now more than 20 years of experience, including extensive experience in the medical field, I consider myself well seasoned and specialized in bringing across everything that is being said.
Experience
Interpreter in meetings, conferences, negotiations and TV.
I lent my voice to: housewifes & presidents – Nato & Climate Summit – … & …
SimTrans for market research, focus groups and IDI s.
For medical field – consumer goods -automotive industry – service providers for IT & finance sector.
© Michael Kisselbach 2019